Free Browser Games Version 2002 (2/6/21 – 2/25/21)
Bombs are now available for players to use. They function as non-moving projectiles and can hit multiple players while on the map, but at limited to only once per player. Additionally, we now have the ability to customize the blink color of a name. This will allow us for future customizations in the future. Lastly, we had a large round of bug fixes. Play Mirage by Play Mirage Online Classic or learn more by visiting our homepage.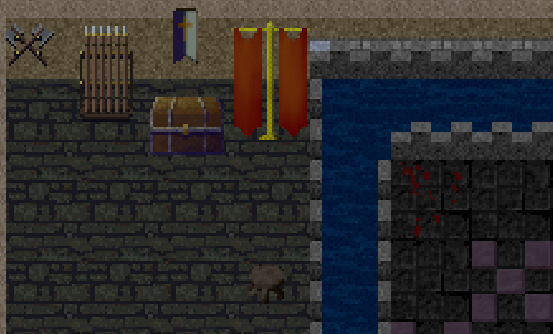 Resolved issue with projectiles hitting players on safe maps in this free browser games patch.
Resolved issue with going into combat when using skills.
Added support for customized blinky name colors through scripting.
Bombs/traps implemented as an alternative to ranged weapons.
There is now a 5s delay on players leaving after disconnection.
Map text is now capable of processing color codes.
Processing for color codes has been disabled for players.
Player tag implemented as a suffix to the name on map and in global chat messages (for Patreon supporters).
NPC tag implemented as a suffix to the name (useful for showing types of NPCs).
Script functions added to support custom data for entire account.
Shoot script functions now support custom items and direction of fire.
Fast moving ranged weapons no longer miss players/npcs due to timing.